UN URGES THE UK TO MAKE SMACKING CHILDREN IN THE HOME ILLEGAL
An outright ban on smacking children – even in the home – should be introduced in the UK, the United Nations has recommended.
In a report, the UN's Human Rights Committee (UNHRC) has urged the government to "put an end to corporal punishment in all settings, including the home", and instead focus on encouraging "non-violent discipline".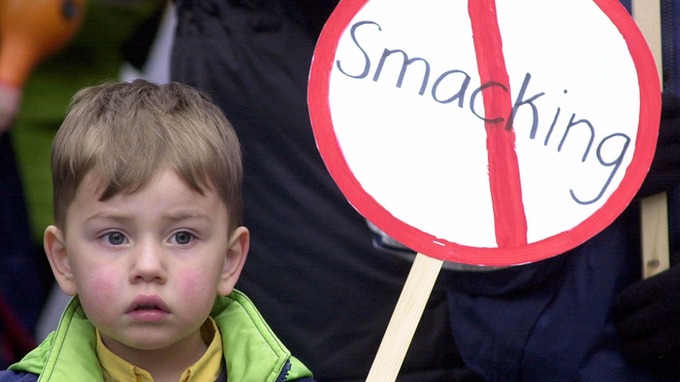 Physical discipline is currently illegal in schools, nurseries and child-minding settings, as well as in children's homes and secure establishments, but light punishment in the home is not included.
The law was reviewed in England and Wales in 2007, but was not changed as leaders decided they did not want to criminalise parents for giving a "mild smack" as a form of "reasonable punishment".
The UN's report said the committee "remains concerned" that corporal punishment was not "fully outlawed", and said it was particularly worried that "reasonable punishment" could be used as a legal defence.
It added that recent surveys found an increasing number of parents were using "alternative" forms of discipline, and said the government was working to try to ensure the trend continues.